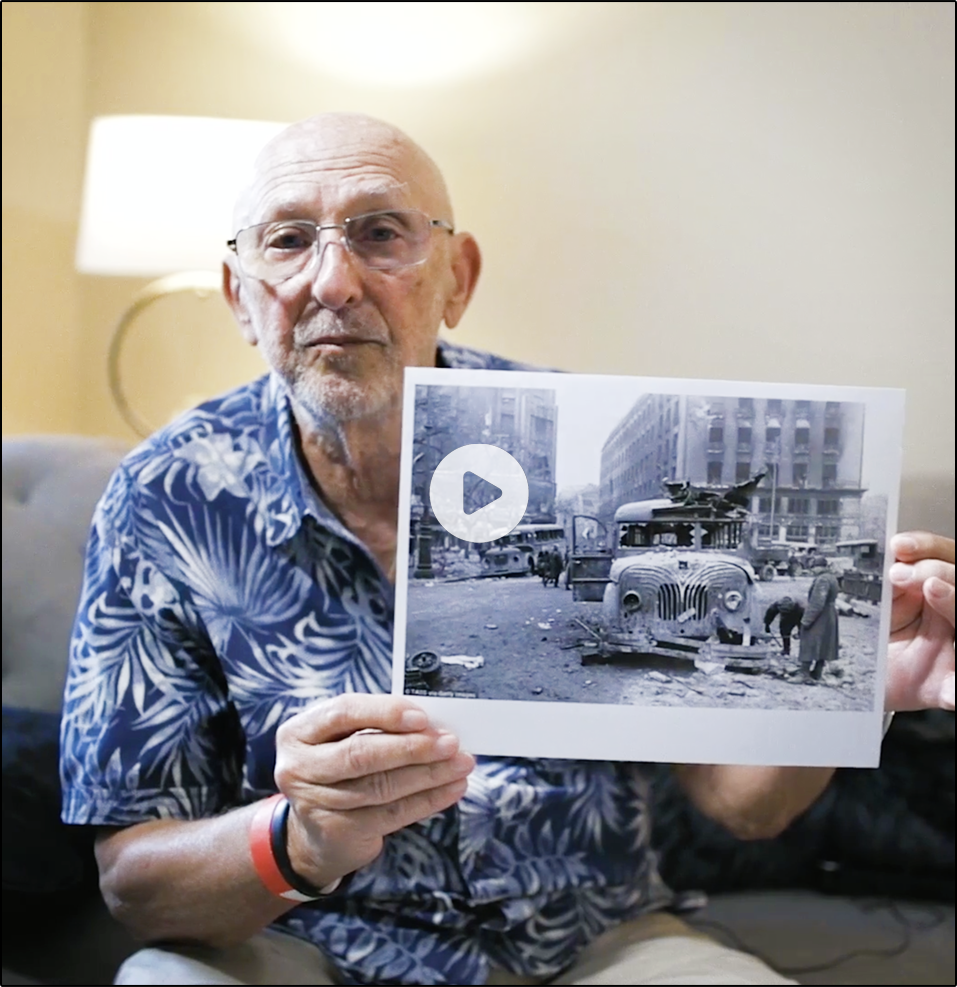 REMEMBER THE PAST.
ADDRESS THE PRESENT.
TRANSFORM THE FUTURE.
We invite you to an exciting new learning experience customized for colleges, organizations and group meetings and for students from fifth grade through twelfth grade.
The proprietary platform was developed by MorseLife, utilizing the NEXT GENERATIONS Signature Educational Model to bring LESSONS FROM THE HOLOCAUST through age-appropriate, person-to-person engagement with Holocaust Survivors or their descendants into public schools, private schools, colleges and organizations.
As history comes alive, you will marvel at inspiring stories of resilience and what they teach us about the advantages of living in a diverse society where bigotry and prejudice have no place…Learn More
Teaching about tolerance and kindness plants the seeds for a brighter future. Bullying, cyberbullying, hate speech, and physical attacks are rising in our nation's public and private schools and universities. As a caring, informed community, we must be able to recognize and confront bigotry wherever we recognize it…Learn More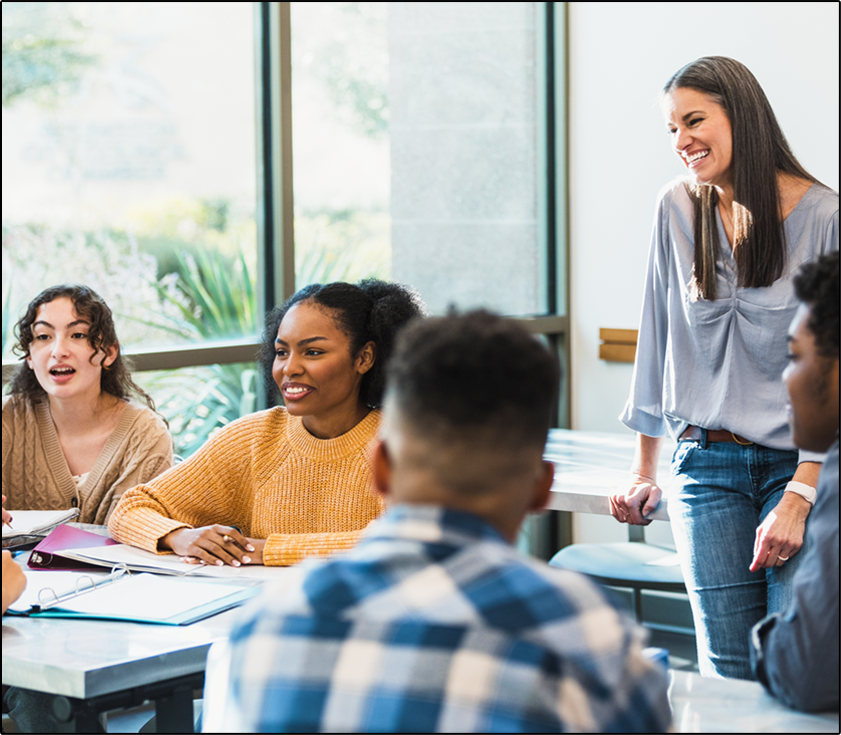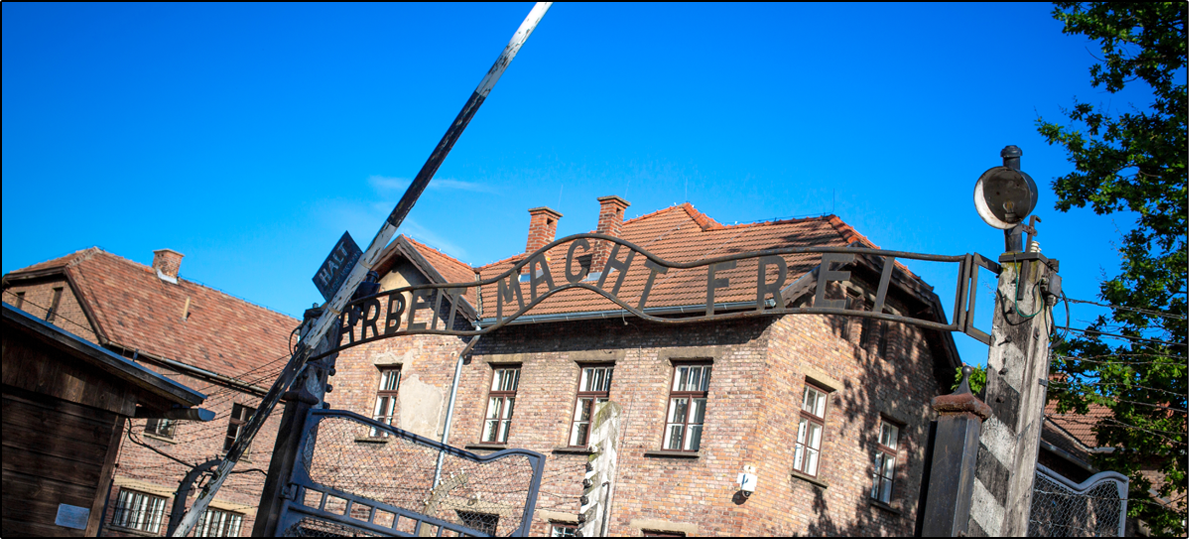 We invite you to attend our Showcase Series. It is developed to enlighten, cultivate and encourage generations of Up-standers to work individually and collectively to help eradicate bigotry and hate. Its live and virtual multimedia events share timely perspectives on the importance and advocacy of diversity, inclusion, equity, social justice, and human rights. Presenters include premier experts and historians on the Holocaust and human rights hailing from museums, cultural institutions, and universities along with award-winning authors, filmmakers, and playwrights.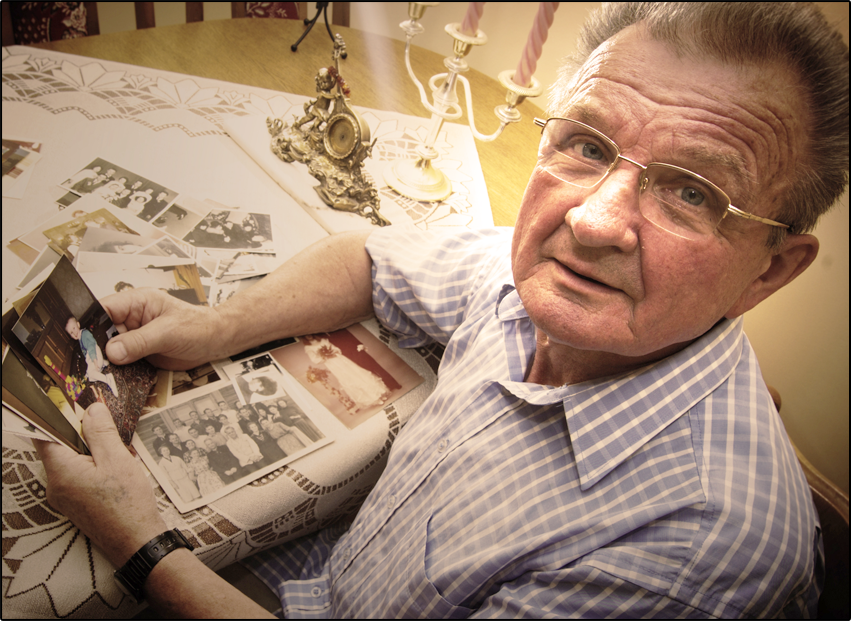 With enlightened guidance, trauma-informed care and professional programming, we are minimizing the lifelong effects of Survivors' trauma and its intergenerational impact on their children and grandchildren…Learn More
From attending an event in our Monthly Showcase Series to participating in community education, there are many ways to join us and be an Up-stander and not a By-stander as we combat anti-Semitism and Holocaust denial…Learn More