With the goal of fostering awareness of the Holocaust and the ever-present possibility of unchecked oppression leading to genocide, the Holocaust Learning Experience hosted by MorseLife NEXT GENERATIONS presents special programs of interest to groups and individuals. These include Holocaust history, first-hand accounts by Survivors, presentations by experts, and a wide range of voices on how bigotry and hatred undermine the foundation of society.
Choose the project model that is best for
your group, event or meeting.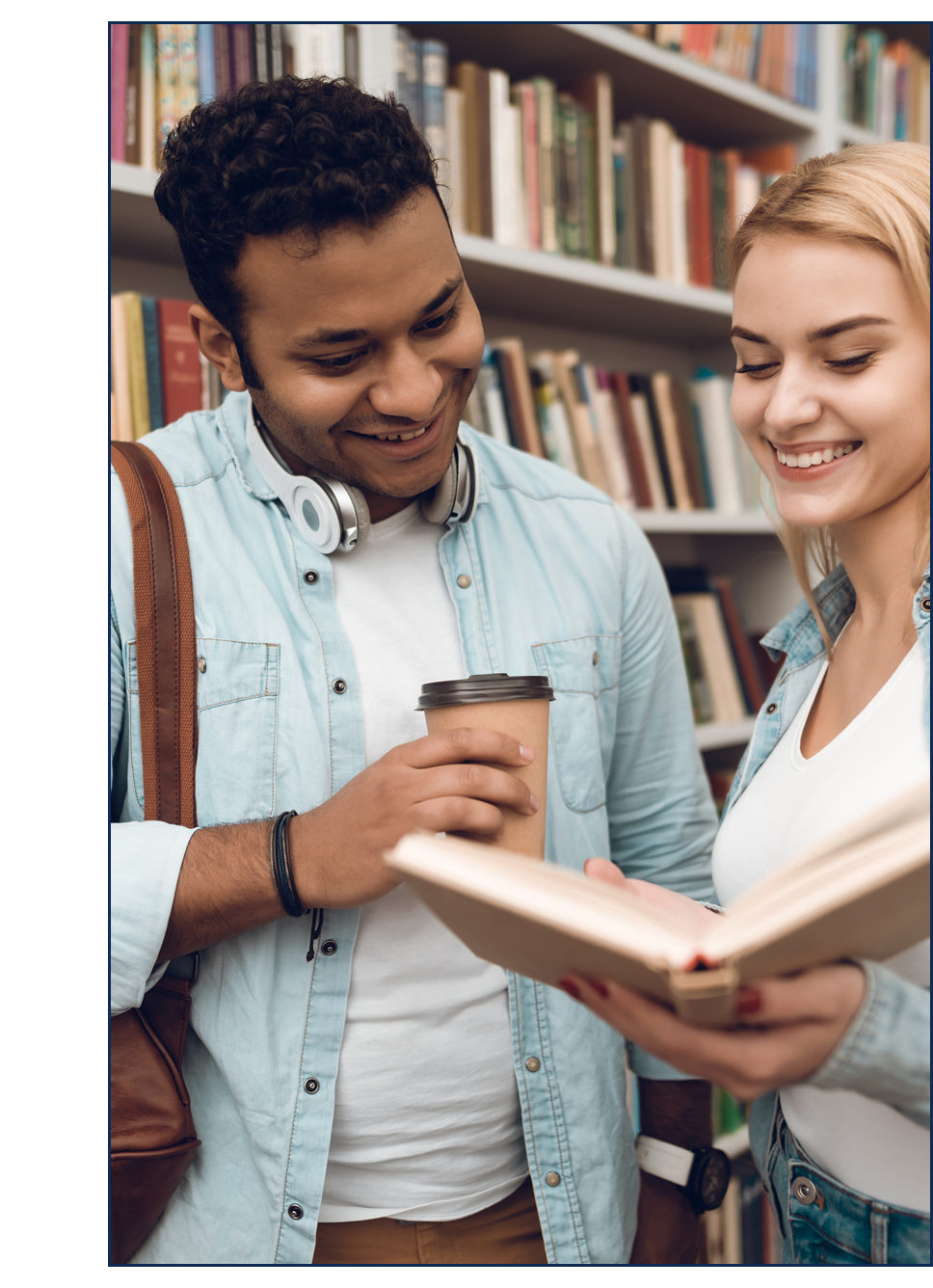 Each of the NEXT GENERATIONS Project models can be customized and structured to meet the facilitator's or group's needs. All models include a virtual or live presentation involving a person-to-person interview of at least one Holocaust Survivor or a descendant of a Survivor. Some models culminate with the participants creating a unique expression of the story they heard. History comes alive as participants explore the true meaning of developing a caring community, free of hate, prejudice, and bigotry. Through personal accounts of living history, they uncover the danger of remaining silent amid signs that others are being harmed.
Our customized projects are perfect for:
High School Community Projects
Bat and Bar Mitzvah Study
The Holocaust Learning Experience provided by MorseLife NEXT GENERATIONS, in association with New York's The Hidden Child Foundation, hosts monthly virtual gatherings for child survivors/hidden children. These virtual gatherings exclusively for child survivors/hidden children are an opportunity to listen, share experiences and connect with each other. Dr. Jenni Frumer and Dr. Irit Felsen facilitate these gatherings with empathy, compassion and understanding…Learn More
Please contact Jenni Frumer, PhD, LCSW, MSEd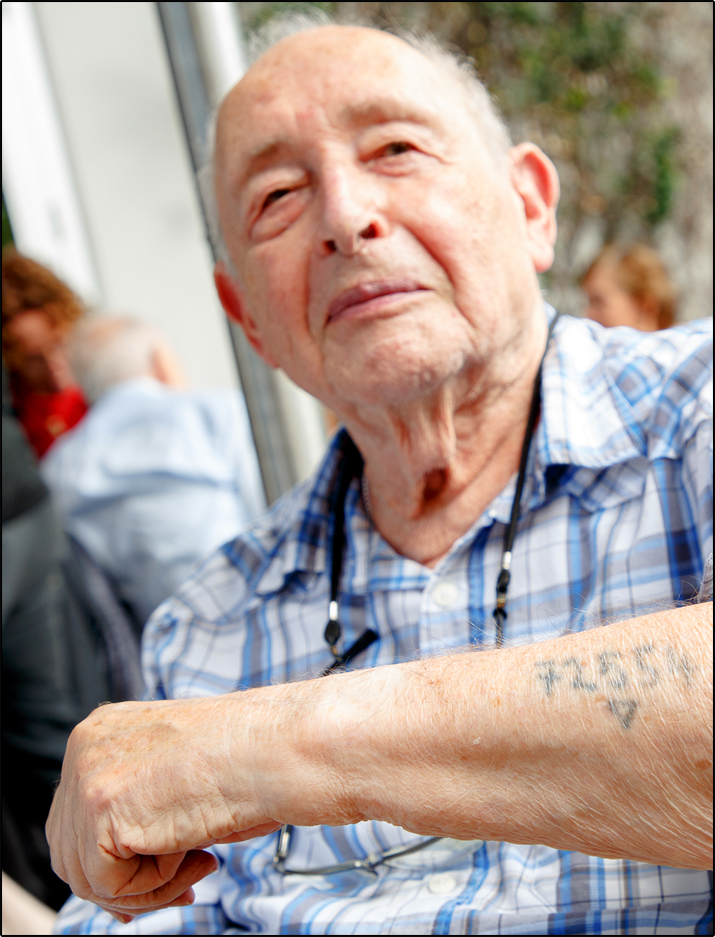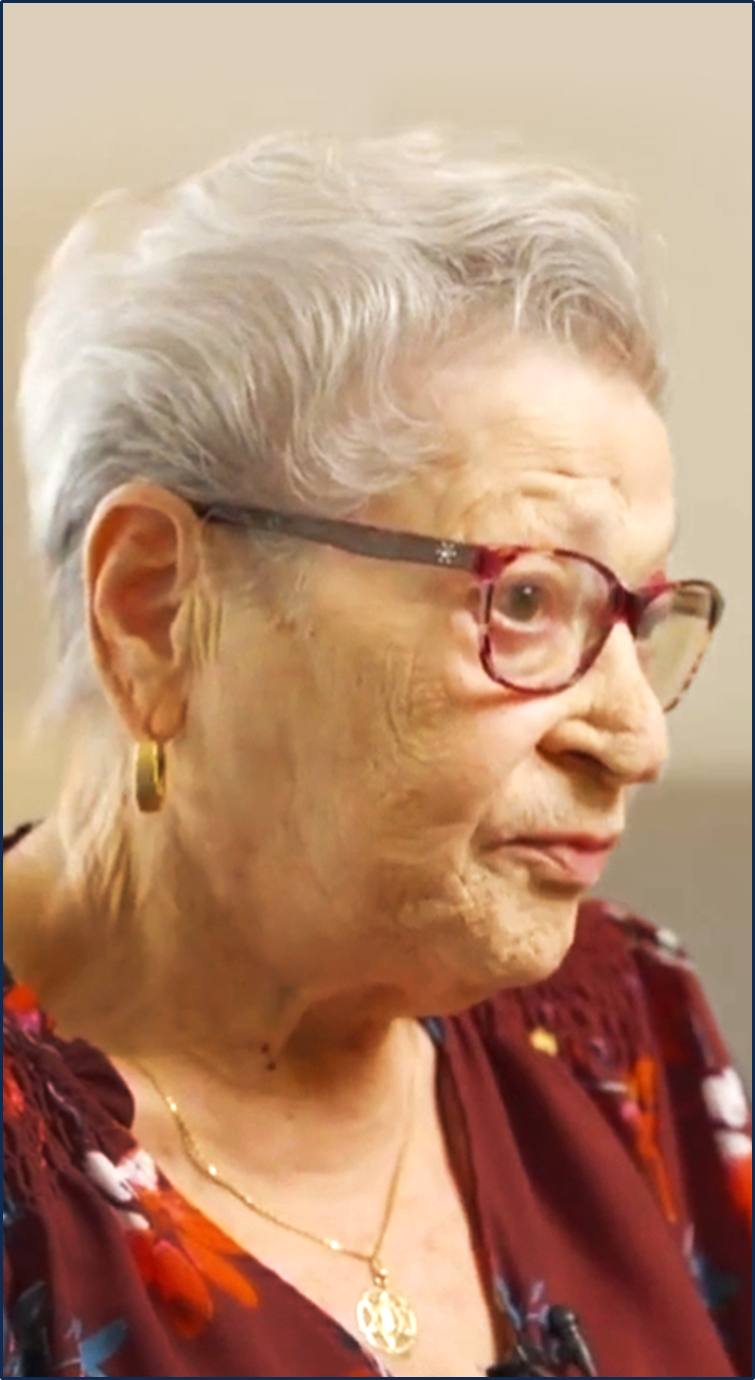 If you are passionate about working with students and teaching them to be Up-Standers instead of By-Standers, please join our Speakers Bureau.
The mission of the Holocaust Learning Experience is to be the premier Holocaust Educational Program in the State of Florida. If you are a Holocaust Survivor or the descendant of a Survivor, we welcome you to join our Speakers Bureau and share your stories with students, teachers, and communities of all religions and backgrounds.
Real-life stories told by Survivors and their descendants are the most powerful testimony as to why we must confront prejudice, bigotry and xenophobia, regardless of our religion or other personal differences. Survivors' stories of persecution and resilience teach all people of goodwill the true meaning of NEVER FORGET.