Holocaust Learning Experience
Provided By
MorseLife NEXT GENERATIONS
The mission of the Holocaust Learning Experience is to provide impactful learning opportunities through lessons learned from the Holocaust that will challenge every student engaged in the curriculum to become upstanders in society who advocate for diversity, inclusion, equity, and human rights.
The Holocaust Learning Experience was founded when the MorseLife Health System in West Palm Beach and Boynton Beach-based NEXT GENERATIONS united to offer critical educational resources throughout the State of Florida about the lessons of the Holocaust. NEXT GENERATIONS was founded in 2004 and supported primarily by the children and grandchildren of Survivors. MorseLife NEXT GENERATIONS, a 501(C)(3) organization, honors the most fervent wish of Survivors that caring communities everywhere confront the dangers of tolerating bigotry and hate and educate people about the dangers of ignoring the bias and prejudice toward any group of people, wherever it exists.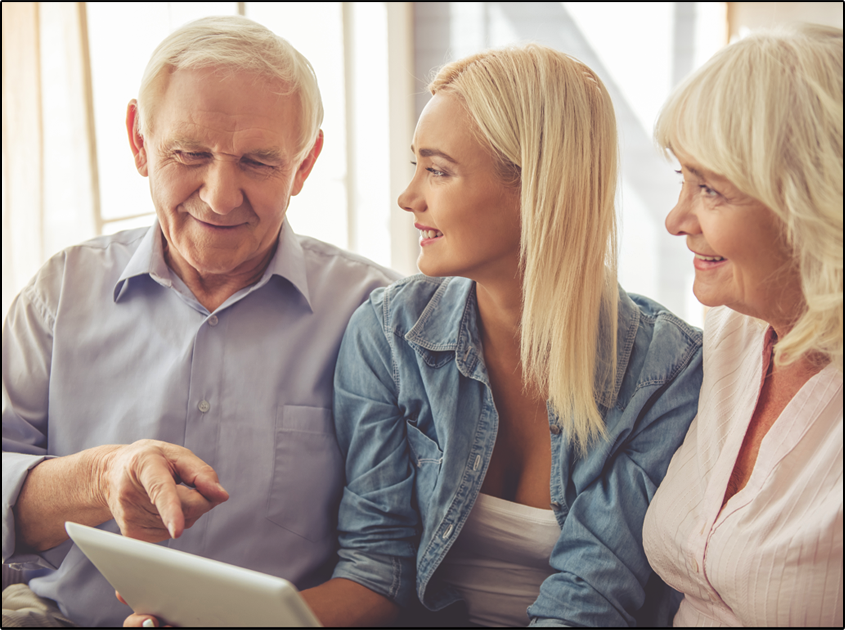 MorseLife, the only health care system in Palm Beach County fully equipped to meet the medical, housing, and other critical needs of low-income Survivors and their families, created the NOW for Holocaust Survivors initiative in 2019. With the addition of MorseLife NEXT GENERATIONS, the organization is positioned to provide programming, speakers, and education throughout Florida.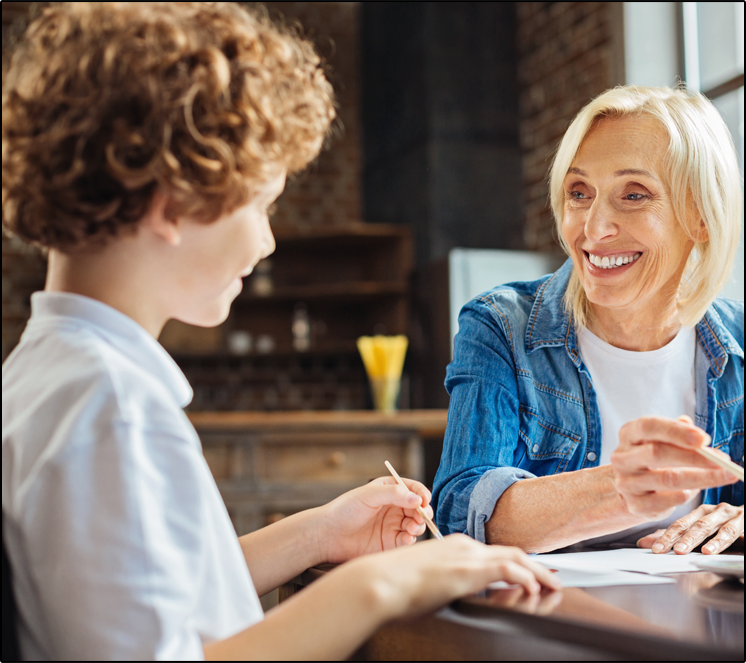 The initiative's centerpiece, the Holocaust Living Learning Experience, is located on the MorseLife Campus in West Palm Beach, Florida. It features our  Signature Educational Model, including person-to-person meetings with Holocaust Survivors and their descendants who share first-hand accounts of their experiences.
Among Survivors, the most alarming concern is that the Holocaust will be forgotten. As the horrific memories of the Holocaust, also known as the Shoah, fade with time, education is the most powerful long-term antidote to ignorance, prejudice, and hate. The Holocaust Learning Experience provided by MorseLife NEXT GENERATIONS is dedicated to fulfilling the imperative to NEVER FORGET by being a center of learning.
NEXT GENERATIONS Galleries and Videos.
Explore and learn from Survivors that experienced history.