NANCY DERSHAW
GRANT FOR HOLOCAUST
SURVIVORS IN NEED
The Nancy Dershaw Grant was founded by Judi Hannes Mendelsohn of NEXT GENERATIONS to raise funds to assist Holocaust Survivors in need. The Grant is named in honor of NEXT GENERATIONS Founder and first President, Nancy Dershaw. Over the past several years we have seen an explosion in the needs of Holocaust Survivors in Palm Beach County, Florida, and we remain committed to ensure the most frail and financially struggling Survivors are not forgotten. Many have difficulty paying for food, medicine, doctor bills and other basic necessities. The need for help is greater now than ever before because many are all alone, left without spouses or family.
The Nancy Dershaw Grant for Holocaust Survivors provides emergency aid to Holocaust Survivors with needs. NEXT GENERATIONS partners with organizations that provide direct services to Survivors.
Grant allocations to these organizations ensure that professional assessments of the Survivor's needs and the direct care they receive are provided in a confidential manner.
Your gift supports those Survivors who have been deemed eligible for this emergency aid.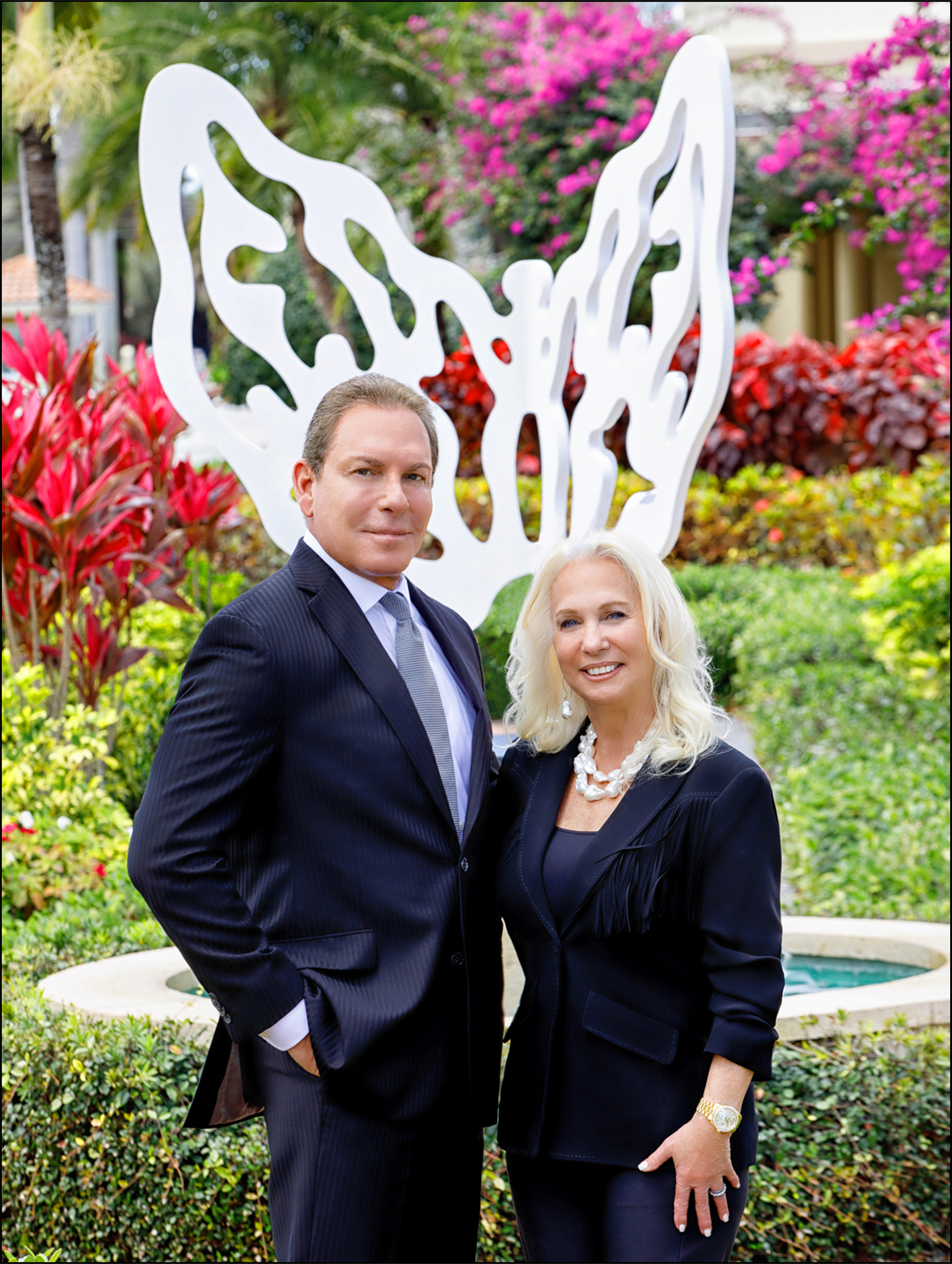 NEXT GENERATIONS is a 501(c)3 non-profit organization with Articles of Incorporation filed in Florida. Federal EIN 26-3902517
A copy of the official registration and financial information may be obtained from the Division of Consumer Services by calling toll-free 1.800.HELP-FLA or online at www.FloridaConsumerHelp.com. Registration does not imply endorsement, approval or recommendation by the state.
Registration Number: CH46898