Dr. Irit Felsen Professional Workshop/Training (3 CEUs)
Join us for half-day professional workshop with Dr. Irit Felsen discussing the intergenerational impact on families of Holocaust Survivors and strategies for mental health professionals that support coping mechanisms in multigenerational client systems to promote resilience.
CEU's will be provided to licensed clinical social workers, marriage and family therapists and mental health counselors.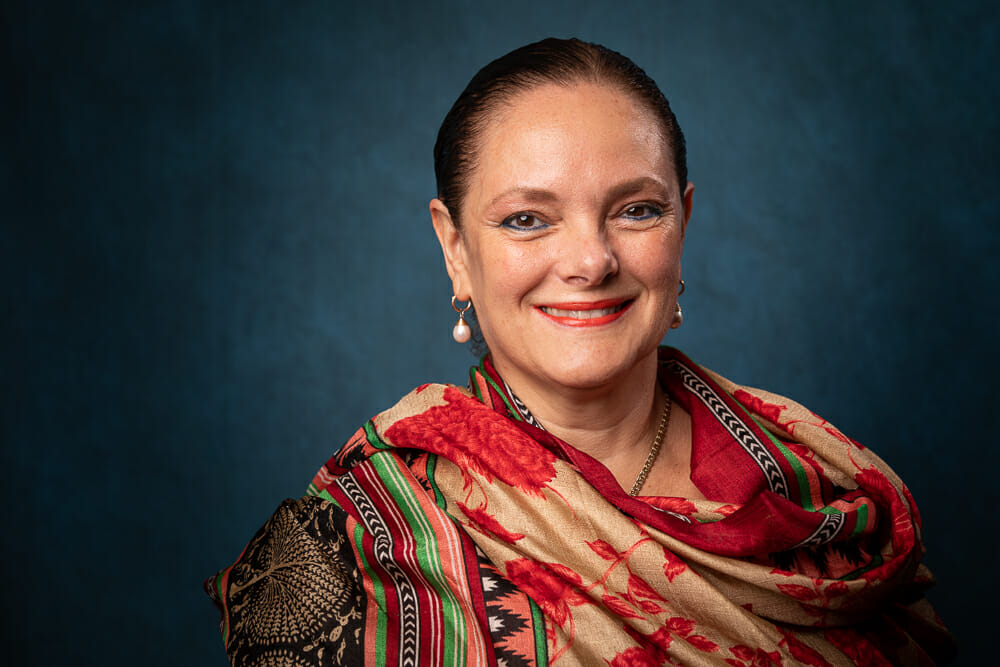 Irit Felsen, Ph.D. is a clinical psychologist specializing in trauma and traumatic loss, whose clinical work and research have been focused on Holocaust survivors and their families. In addition to a private practice in New Jersey, Dr. Felsen is an Adjunct Professor at Columbia University and the Ferkauf Graduate School of Psychology at Yeshiva University. Dr. Felsen is a member of the APA Trauma Division and the American Academy of Experts in Traumatic Stress, the chair of the Older Adults Work Group in the APA Interdivision Covid-19 Task Force, a board member of the Holocaust Council of MetroWest, and a co-chair of the NGO Committee on Mental Health at the UN. Her papers have been published in peer-reviewed professional journals, and her research was the basis for a book entitled Psychoanalysis and Holocaust Testimony: Memories of Unwanted Social Trauma.  Dr. Felsen is a sought-after international speaker about the long-term effects of trauma on Survivors and the intergenerational transmission of trauma to the children of Survivors.
Tuesday, February 6, 2024, from 8:30am to 12:30pm
Friedman Hall at MorseLife
4850 Ryna Greenbaum Drive,
WPB, FL 33417