As antisemitism and Holocaust denial are on the rise, Holocaust education is the most powerful antidote we have to ignorance prejudice and hatred. If you are a retired educator, we invite you to become a docent and bring our Signature Educational Model to students. If you are a Survivor or the descendant of a Survivor, we invite you to share your powerful stories as a member of our Speakers Bureau. Join in and invite friends and family to our thought-provoking, conversation-starting Monthly Showcase Series featuring world-renowned authors, historians, educators, directors, and playwrights in live and online programs on current trending subjects.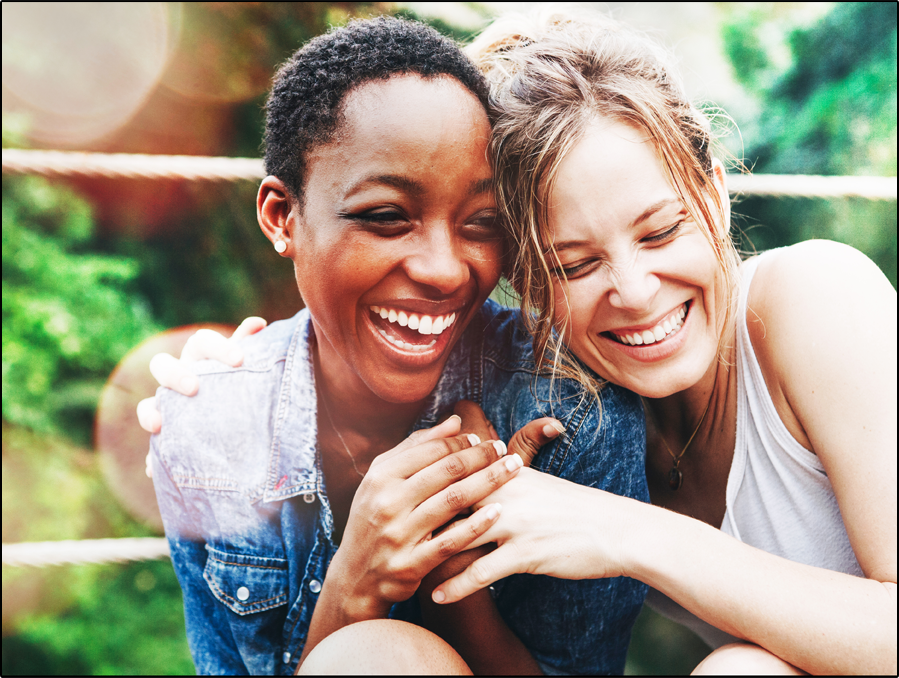 Let us know how we can provide your synagogue and community with Holocaust education and awareness programs. Share our strides in healing and trauma counseling, especially for Holocaust Survivors and their children and grandchildren, so that we can help those in need.
If you are a Holocaust Survivor or the descendant of a Survivor, we welcome you to join our Speakers Bureau and share your stories with students, teachers and communities of all religions and backgrounds.
Real-life stories told by Survivors and their descendants are the most powerful testimony as to why we must confront prejudice, bigotry and xenophobia, regardless of our religion or other personal differences. Survivors' stories of persecution and resilience teach all people of goodwill the true meaning of NEVER FORGET.
If you are passionate about working with students and teaching them to be Up-Standers instead of By-Standers, please contact Leigh Routman at Lroutman@morselife.org or 561-668-5961 or complete our signup form.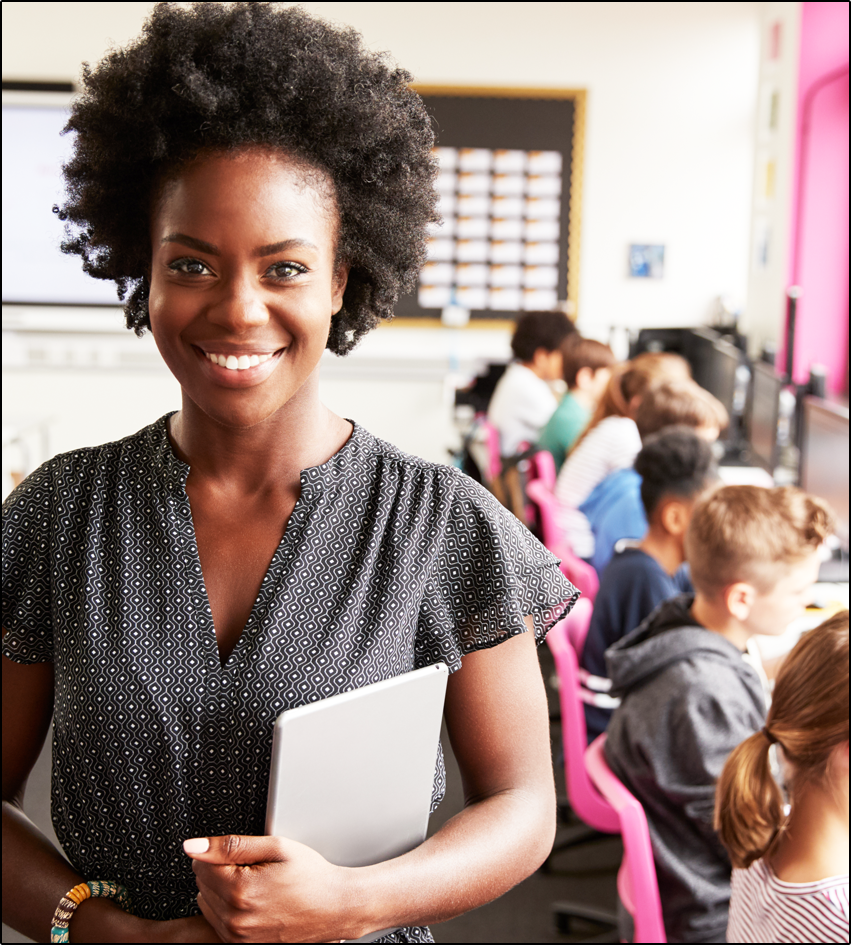 Without memory, there is no culture.
Without memory, there would be no civilization, no society, no future.
Your generosity helps us reach beyond the ordinary with new approaches for aging Holocaust Survivors to lead meaningful lives, as well as using the lessons of the Holocaust to enlighten future generations about the power of civility and compassion.
We will collaborate with you on a program that honors your commitment and makes a vital difference in combating bigotry and hate wherever it exists.
To discuss programs and naming opportunities that will have a real and lasting impact, please contact Leigh Routman at Lroutman@morselife.org or 561-668-5961.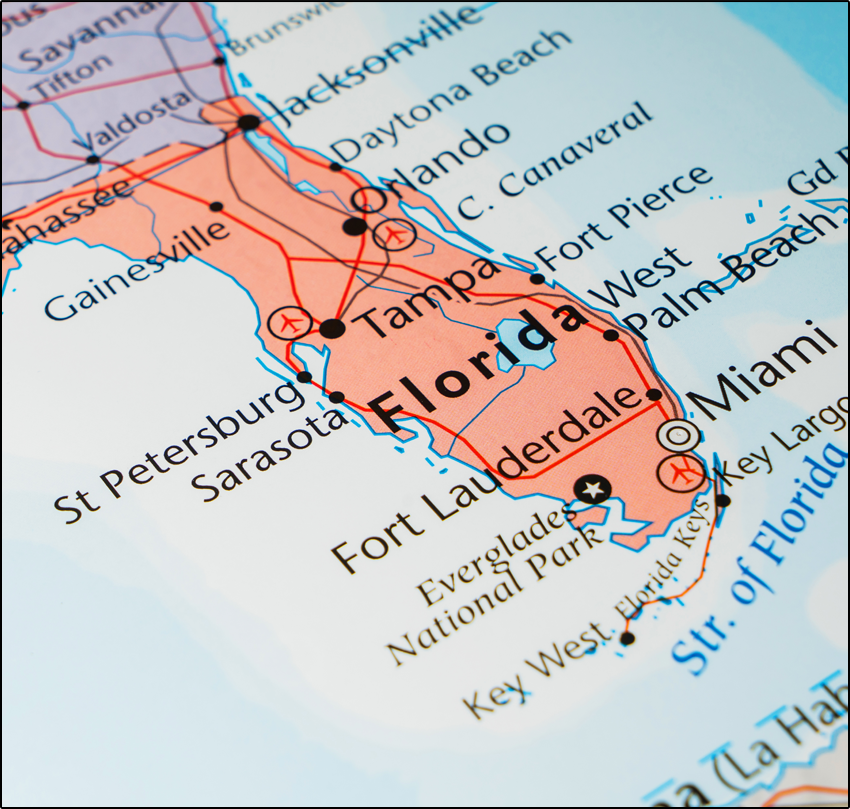 The need is great and the time is now. In 2019, MorseLife Health System took on the sacred responsibility of helping thousands of Holocaust Survivors living in poverty throughout Palm Beach County. They experienced unimaginable cruelty as children, and now, in their old age, many suffer from food insecurity, isolation and poor access to care.
The MorseLife Now For Holocaust initiative subsidizes home care, food and other services for Survivors living on meager incomes. If we knew and did nothing, in Yiddish it would be called a shanda, a disgrace.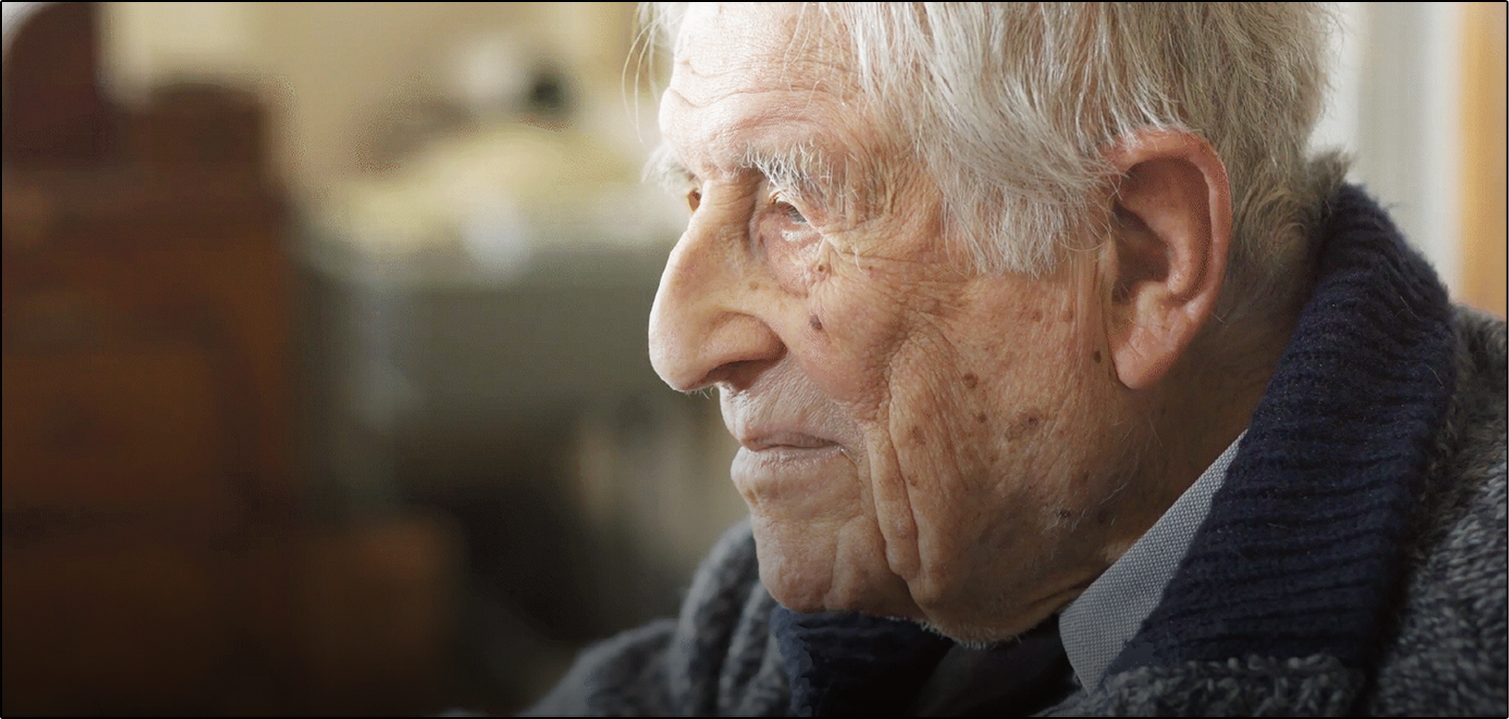 NEXT GENERATIONS is a 501(c)3 non-profit organization with Articles of Incorporation filed in Florida. Federal EIN 26-3902517
A copy of the official registration and financial information may be obtained from the Division of Consumer Services by calling toll-free 1.800.HELP-FLA or online at www.FloridaConsumerHelp.com. Registration does not imply endorsement, approval or recommendation by the state. Registration Number: CH46898