Letters from Anne and Martin – Brought to the Stage
The HLE is honored to partner with inSIGHT Through Education, JCRC, and the Palm Beach County School District to present Letters from Anne and Martin. This unique production combines the iconic voices of Anne Frank and Martin Luther King, Jr., both of whom were born in 1929, yet seemingly represent dramatically different times and cultures. Developed from excerpts from Anne Frank: The Diary of a Young Girl and Dr. King's Letter from a Birmingham Jail, this piece evokes the important messages from these legendary figures as they write of their hopes and plans for a peaceful and unified world. Touching all ages with its universal message, this is currently the most-requested program of the Anne Frank Center USA.
Registration is required.
For more information contact Truch@morselife.org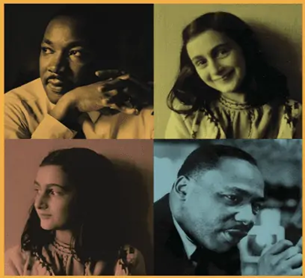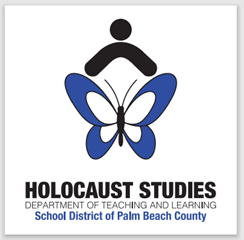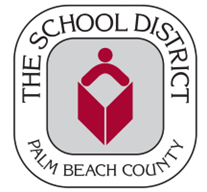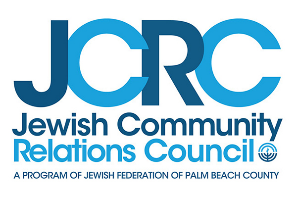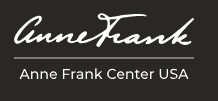 Tuesday, February 13, 2024, at 1:00pm
Friedman Hall at MorseLife
4850 Ryna Greenbaum Drive
West Palm Beach, FL 33417