MUSEUM ARCHIVES FROM LATIN AMERICA: HAVEN FOR PERPETRATORS AND JEWISH REFUGEES ALIKE
Christina Chavarria, program coordinator for the Levine Institute for Holocaust Education, United States Holocaust Memorial Museum, shares dramatic stories and fascinating items from the Museum's collections as she traces the history of Latin American nations which provided refuge for European Jews before, during and after WWII.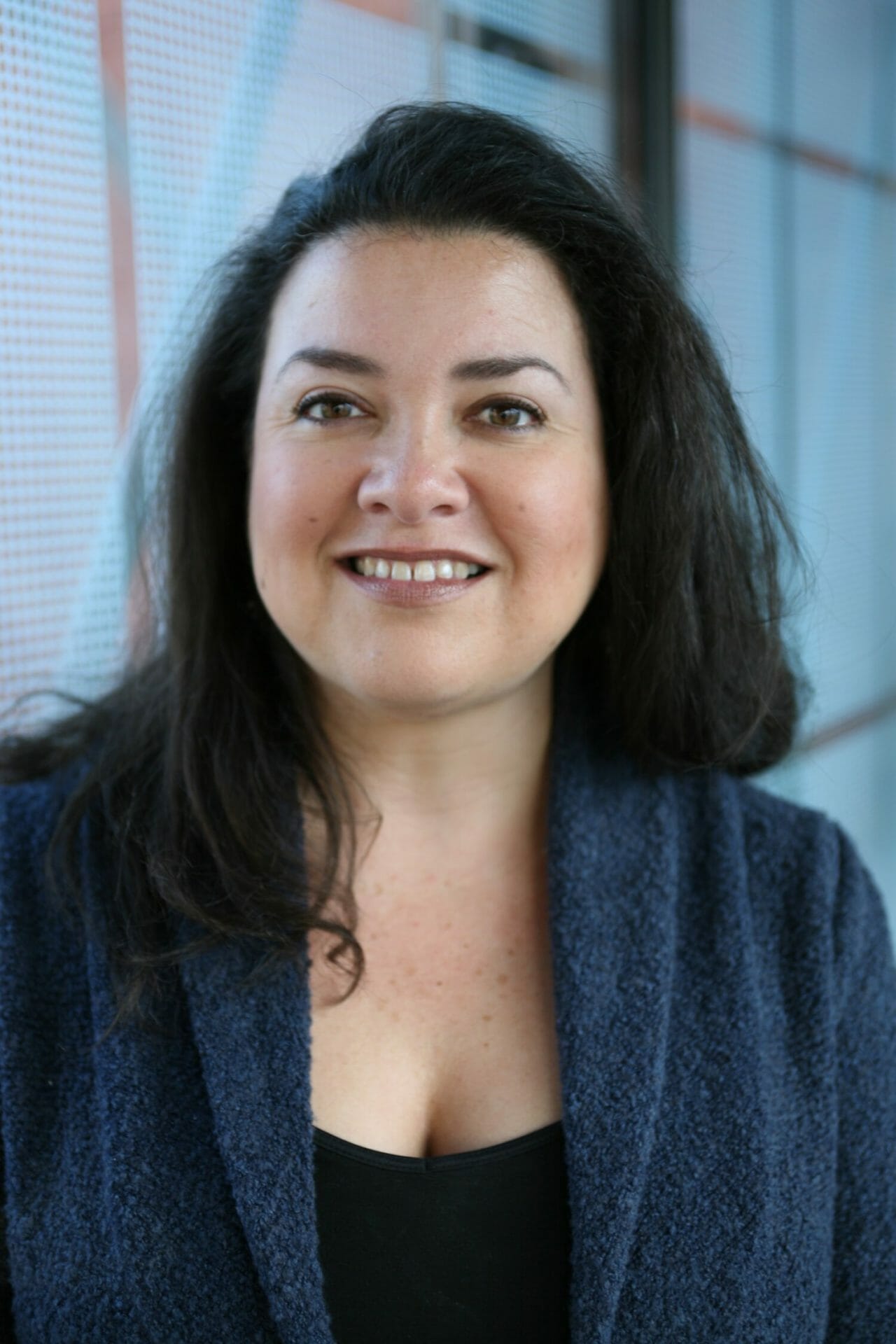 PRESENTED BY CHRISTINA CHAVARRIA
Christina Chavarría has been integral to representing the mission of the United States Holocaust Memorial Museum in the U.S., Europe, Latin America, Israel, and Japan since 2006. With her leadership, the Conference for Holocaust Education Centers has grown to over 60 Holocaust organizations in the U.S. working closely with the Museum on teacher training. She is also a member of the steering committee for strategic implementation of the Never Again Education Act, signed into law in 2020.
When: October 19, 2022 at 7 PM Eastern
Register Below for the Webinar: