READING THE HOLOCAUST: THE POWER OF LITERATURE
Dr. Miriam Klein Kassenoff and Sally N. Levine share a comprehensive and thorough review of the best of Holocaust literature as well as recommendations for Survivors and their descendants.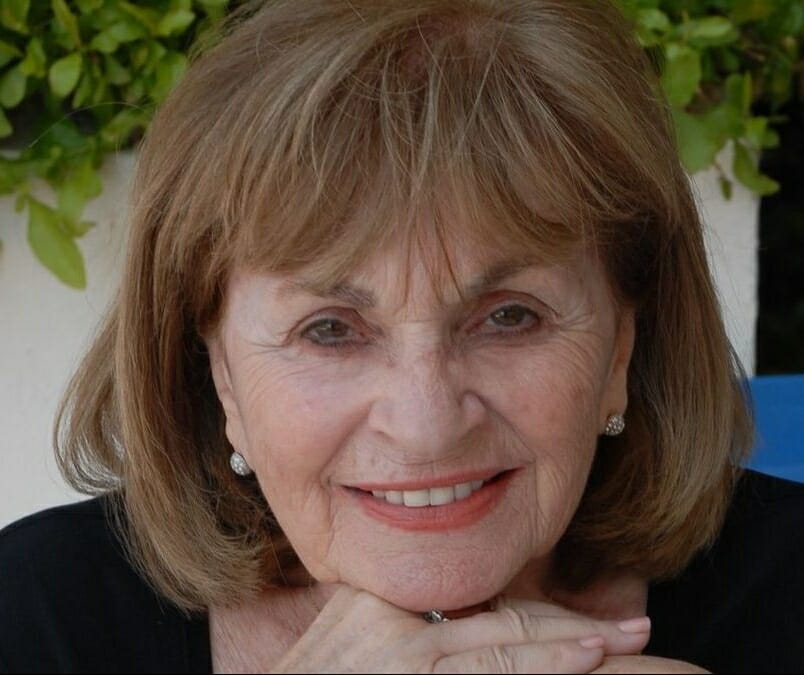 PRESENTED BY DR. MIRIAM KLEIN KASSENOFF AND SALLY N. LEVINE
As a small child in Kosice Slovakia, Dr. Miriam Klein Kassenoff fled the Nazis with her parents and infant brother in 1941. A frequent speaker and presenter on Holocaust education at conferences and workshops nationwide, Dr. Kassenoff is the education specialist for Holocaust Studies for Miami-Dade County Public Schools and an appointee to the Florida Education Commissioner's Task Force.
Sally N. Levine is the Executive Director of the Georgia Commission on the Holocaust, a non-partisan, secular state agency that strives to preserve and publicize Holocaust memory. Previously, she served as the Specialist for Teacher and Curriculum Development at the Breman Museum in Atlanta. In addition, she has been a Regional Educator for the Unites States Holocaust Memorial Museum in Washington, D.C., where she completed her Museum Teacher Fellowship.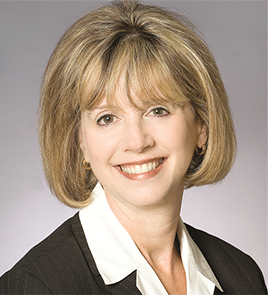 When: March 16, 2023 at 7 PM Eastern
Registrations for this event are now closed.