ROOTS AND RESURGENCE OF ANTISEMITISM: A 2000 YEAR HISTORY OF HATE, CONSPIRACY AND PSEUDO-SCIENCE:
Join us for a captivating in-person presentation with Dr. Robert Watson, historian, author, professor, political commentator and community leader. He will discuss the roots/resurgence of Anti-Semitism and offer an informative deep-dive into the history of hate, including centuries of pseudo-science and conspiracy theories that impacted anti-Semitic attitudes and violence.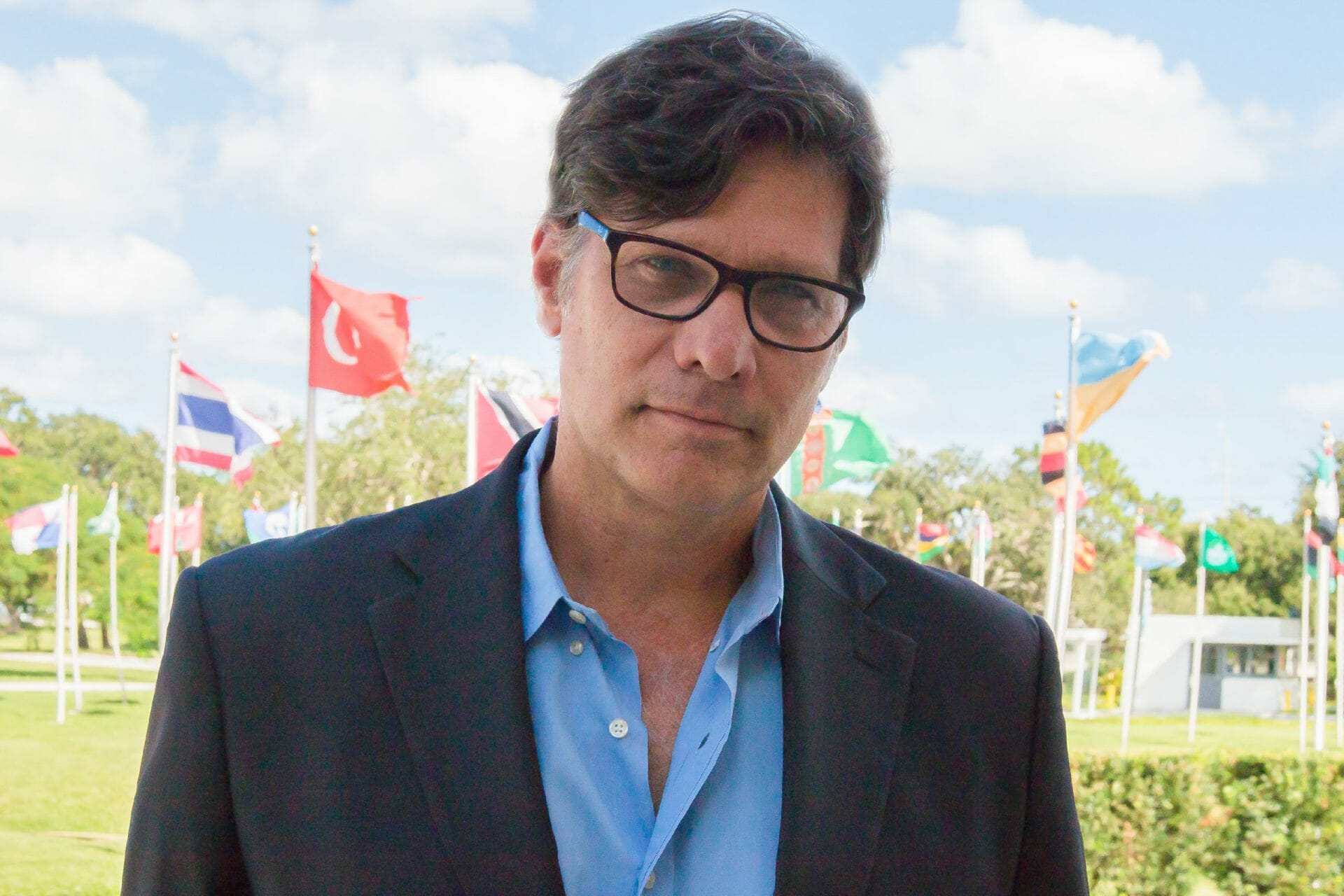 PRESENTED BY DR. ROBERT WATSON
Robert Watson is a professor, author, historian, media commentator and community activist. He joined the faculty of Lynn in 2007 after spending 15 years teaching at universities around the country. He has published over 40 books and approximately 200 scholarly articles, essays and chapters on topics in history and politics. His recent books America's First Crisis, The Nazi Titanic, The Ghost Ship of Brooklyn, and George Washington's Final Battle have received critical acclaim. A frequent media commentator, Watson has been interviewed by local, national and international television, radio, print and online outlets including CNN, MSNBC, Time, USA Today, The New York Times, BBC and more. He served for many years as the political analyst for WPTV 5 NBC, a Sunday columnist for the Sun-Sentinel newspaper and a regular guest on television shows "To the Point" (WPTV 5 NBC) and "Issues" (WPBT 2 PBS) and on radio programs on RTE One Ireland, the Australian Broadcasting Corporation, WIOD 610 AM and WFTL 850 AM.
When: October 11, 2022 at 7 PM Eastern
Where: Friedman Hall at MorseLife, 4850 Ryna Greenbaum Drive, West Palm Beach, FL 33417
Register by: October 7, 2022
Registrations are now closed.