Bagels and Books with Greta Brewer
Join us for an afternoon with Greta Brewer as she hosts another captivating book talk and explores The German Wife, by Kelly Rimmer, author of the New York Times bestseller The Warsaw Orphan. This unforgettable novel is inspired by the true story of Operation Paperclip, a controversial secret US intelligence program that employed former Nazis after WWII.  With thought-provoking questions and perceptive insights, Greta will delve into the important questions the book raises that continue to remain highly relevant today.
Registration is required. Limited Seating
For more information email Truch@morselife.org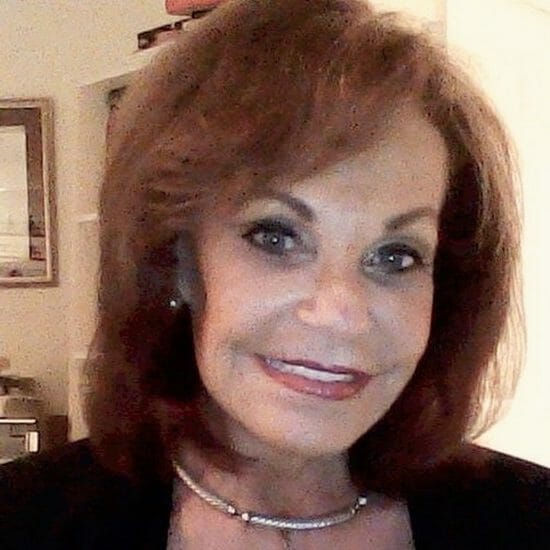 Greta Brewer is a former Board member and past vice-president of education of NEXT GENERATIONS. For the past 15 years, Greta has led annual book and film discussions that have always proven to be both enlightening and entertaining.
Greta received her undergraduate degree in French and her graduate degree in Comparative Literature. Through these discussions, Greta strives to keep the voices of the Survivors alive and to Never Forget.
Tuesday, December 12th, 2023, from 11:00am to 2:00pm.
Boca West Country Club
Cypress Room
20583 Boca West Drive
Boca Raton, Florida 33434