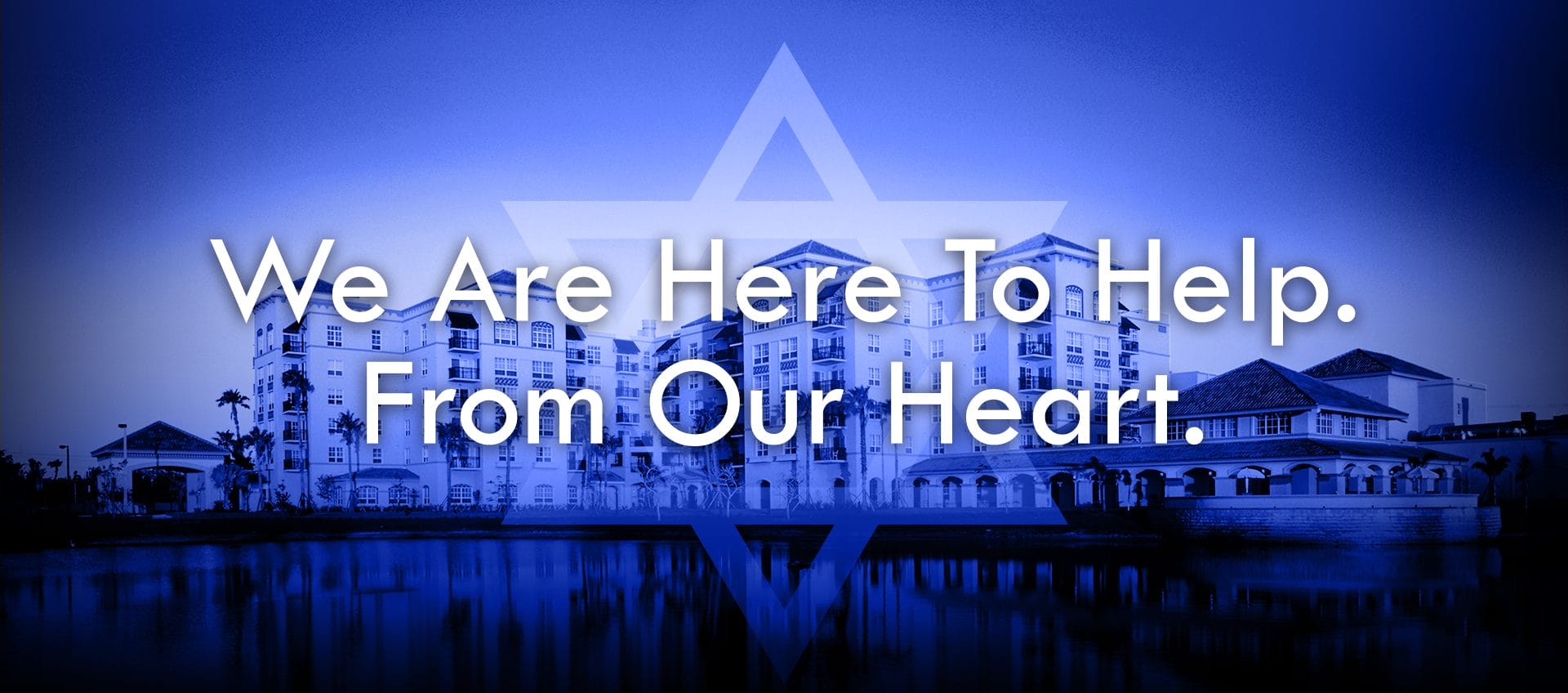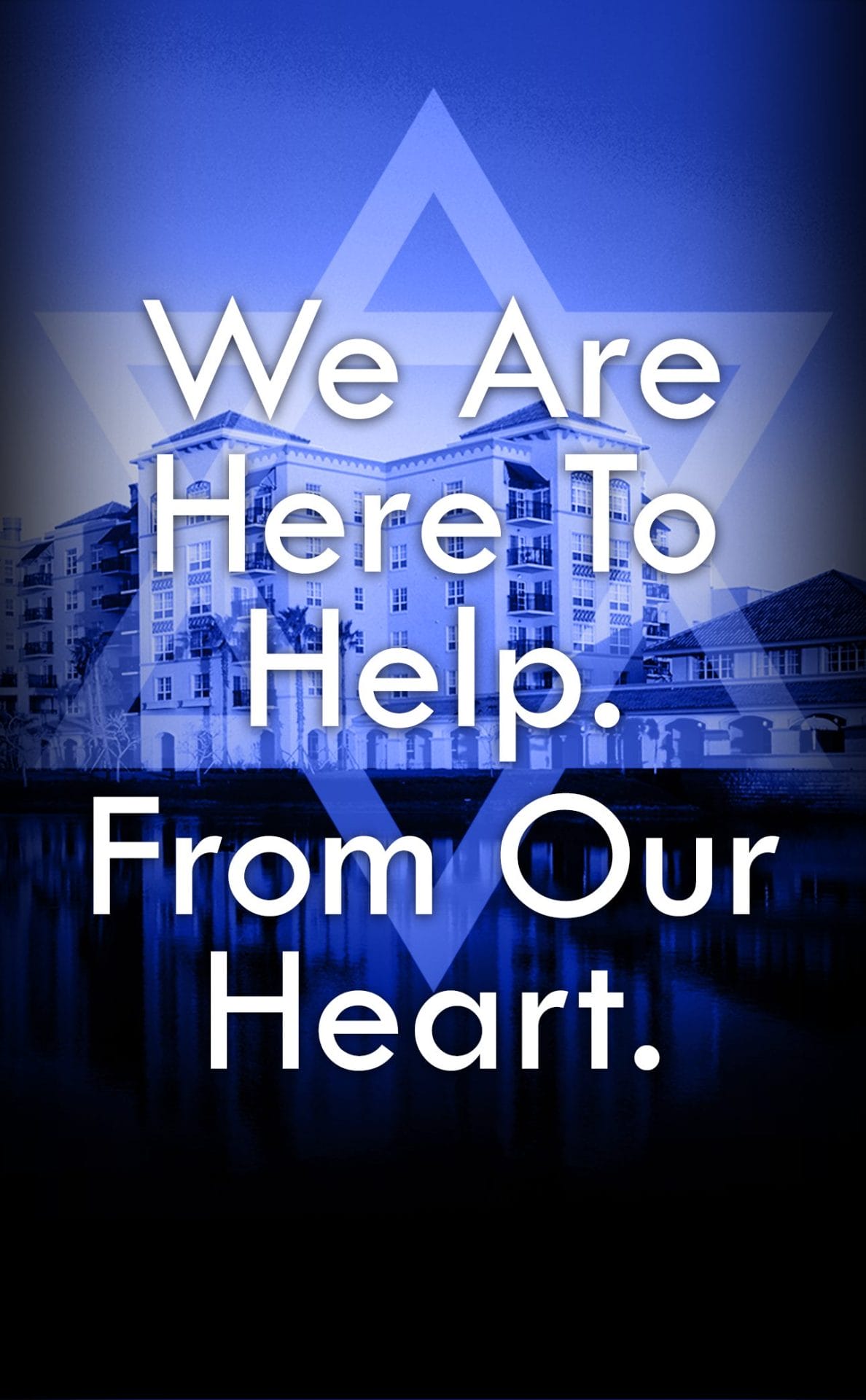 Supportive Gatherings for
Children of Holocaust Survivors (2Gs):

Facilitated by Irit Felsen, PhD and Jenni Frumer, PhD, LCSW, MSEd
The shocking acts of terrorism in Israel have evoked trauma responses and heightened anxiety levels in the children of Holocaust Survivors. MorseLife's NEXT GENERATIONS is offering ongoing opportunities to create a safe space for 2Gs to share, obtain support, and discuss coping strategies and techniques to address emotional challenges. Intense feelings of anger and fear are common reactions to pain and trauma. Previous losses may be re-activated. Angst for the future and safety of the family's future generations may be consuming. Join this drop-in virtual gathering to discuss collective concerns.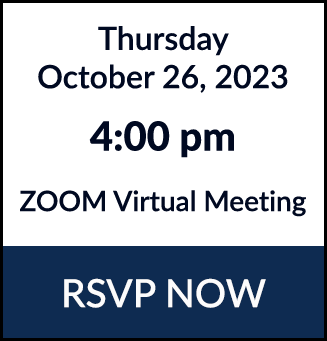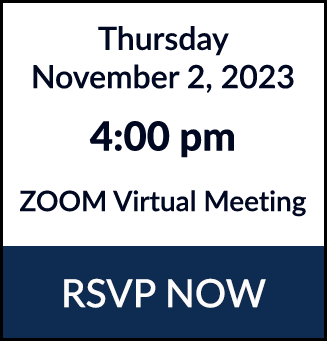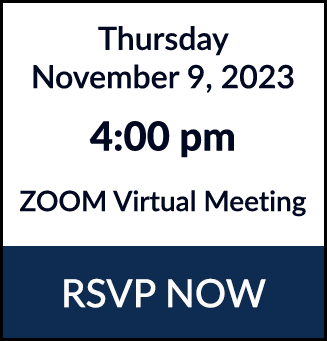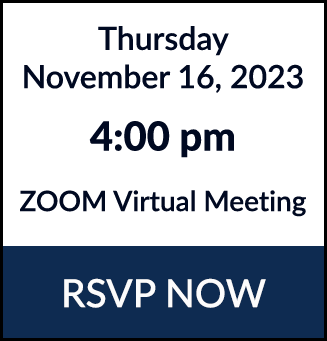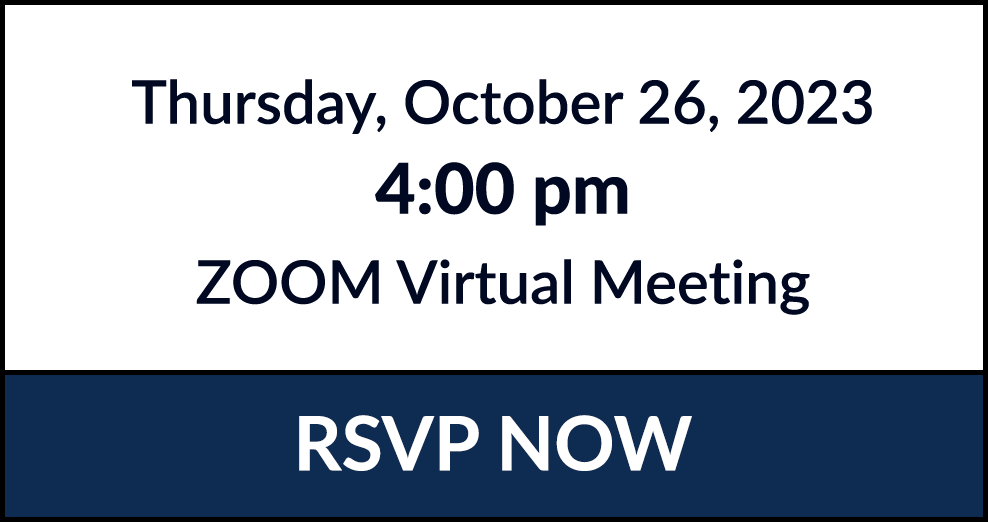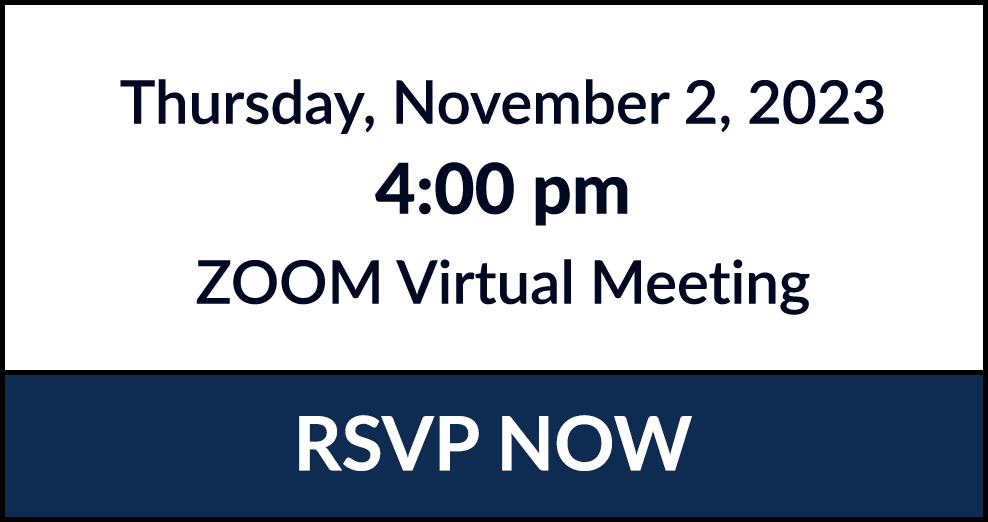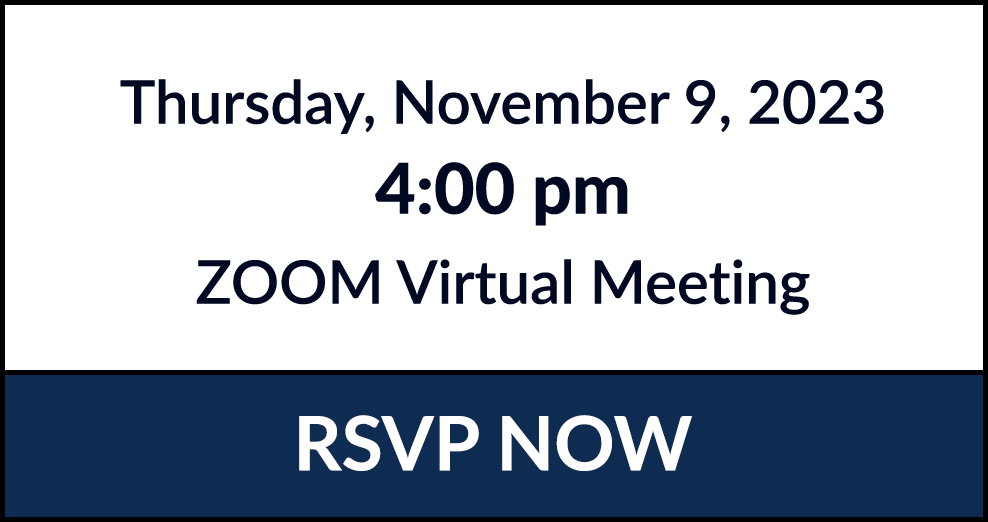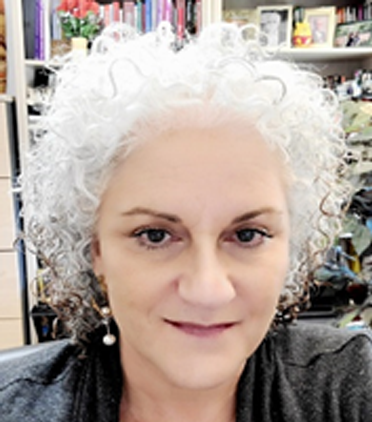 Jenni Frumer, PhD, LCSW, MSEd is a licensed clinical social worker who earned her PhD in Human Capital Management from the School of Business at Bellevue University. Dr. Frumer has over 38 years of experience in nonprofit leadership and has consulted with corporations. She has published and presented extensively on several topics related to leadership, trauma-informed principles, and professional self-care.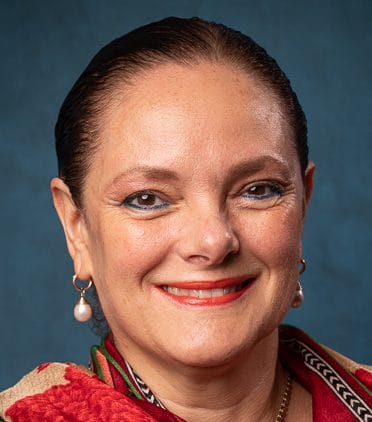 Irit Felsen, PhD is a clinical psychologist specializing in trauma and traumatic loss, focused on Holocaust Survivors and their families. She is widely published in peer-reviewed professional journals. She speaks extensively on the long-term effects of trauma on survivors and the intergenerational transmission of trauma to the children of survivors.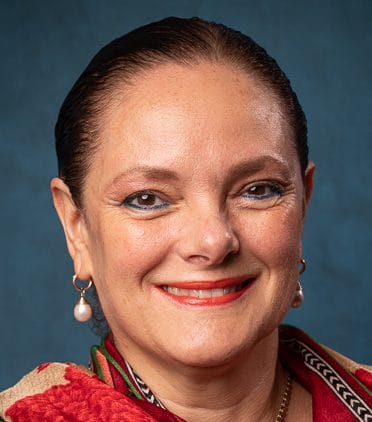 Holocaust Learning Experience
4847 David S. Mack Drive, West Palm Beach, FL 33417
561-220-5817 | morselife.org