The Art, Music, and Poetry of the Holocaust with Dr. Robert Watson
Join us for a captivating in-person presentation with Dr. Robert Watson, historian, author, professor, political commentator and community leader. This program tells the compelling stories of noted Jewish artists, composers, poets, and intellectuals who, against all odds, found a way to ply their craft inside the camps. We will celebrate these artists who produced impressive and poignant works of art in an attempt to preserve a degree of humanity in the face of almost certain death. Their works outlived Hitler's attempt to eradicate not just a group of people but a culture as well.
Registration is required.
For more information contact Truch@morselife.org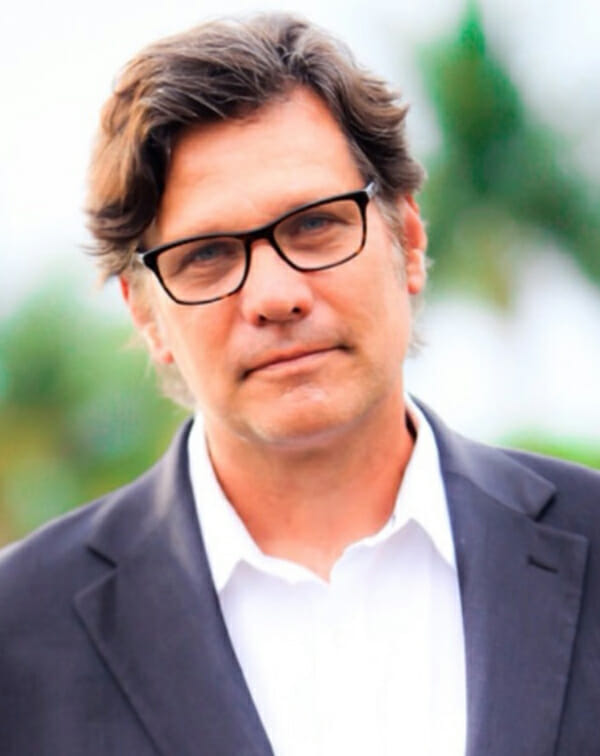 Robert Watson joined the faculty of Lynn in 2007 after spending 15 years teaching at universities around the country. He has published over 40 books and approximately 200 scholarly articles, essays, and chapters on topics in history and politics. His recent books America's First Plague, The Nazi Titanic, The Ghost Ship of Brooklyn, and George Washington's Final Battle have received critical acclaim. A frequent media commentator, Dr. Watson has been interviewed by, among others, CNN, MSNBC, Time, USA Today, The New York Times and BBC and has served as a Sunday Sun-Sentinel columnist. On television, he has been seen as a regular guest on WPTV 5 To the Point and WPBT Issues while he has also appeared on radio programs on RTE One Ireland, the Australian Broadcasting Corporation, WIOD 610 AM and WFTL 850 AM.
Wednesday, March 13, 2024, at 7:00 pm
Congregation B'nai Israel
2200 Yamato Rd
Boca Raton, FL 33431