The Auschwitz Album presented by Marlene W. Yahalom, PhD, Director of Education at the American Society for Yad Vashem
Join us for a fascinating evening with Marlene W. Yahalom, PhD, as she takes us through the Auschwitz Album and its remarkable survival despite the Nazis' attempts to keep the "Final Solution" a secret. As showcased at the United Nations in 2005, the Auschwitz Album delivers undeniable evidence of the process leading to the mass murders at Auschwitz-Birkenau and provides visual documentation of the deportation of Jews to the extermination camp. Dr. Yahalom will explore the story behind the Auschwitz Album, its amazing discovery and what is known about the powerful photos it contains. This exhibit was created and developed by Yad Vashem and is on loan through the American Society for Yad Vashem.
This program is made possible by the American Society for Yad Vashem
Registration is required.
For more information contact Truch@morselife.org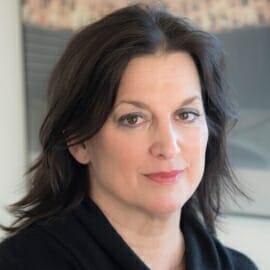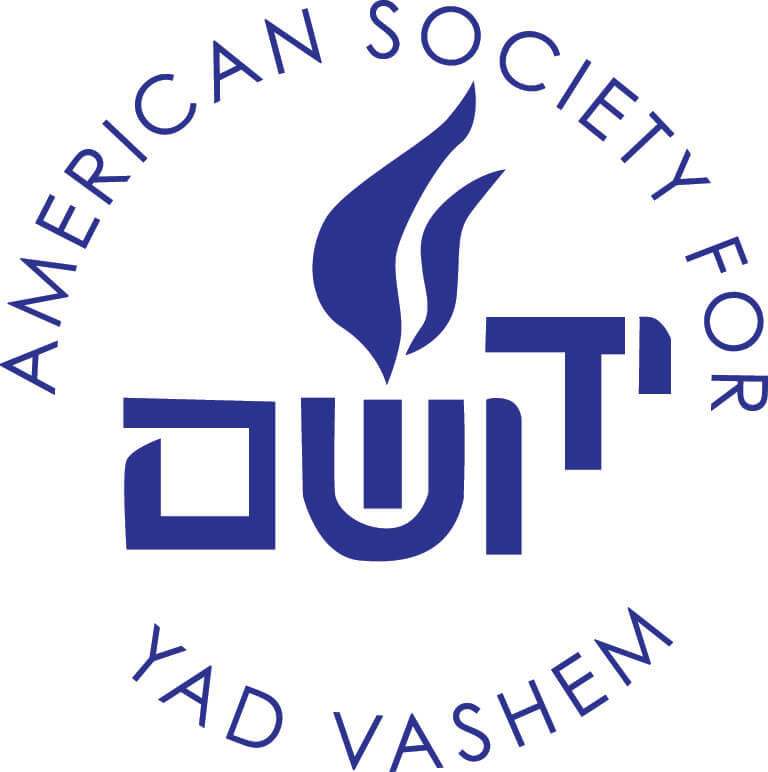 The child and grandchild of six Holocaust Survivors, Marlene Warshawski Yahalom, PhD, is the Director of Education for the American Society for Yad Vashem. Her responsibilities include educational outreach and programs, professional development, teacher training and traveling exhibitions to raise the public's awareness of the lessons of the Holocaust. She earned her PhD in Sociology from Columbia University with her thesis on "The Role of Archives in Remembering the Holocaust: A Study in Collective Memory." Dr. Yahalom has taught courses on the History and Collective Memory of the Holocaust and Holocaust, Law and Human Rights.
Monday, November 13, 2023, at 7:00pm
Beth Ami Congregation
1401 NW 4th Ave.
Boca Raton, FL 33432