The Latin American Response to the Holocaust:
The National Outreach coordinator at the USHMM presents the history of Holocaust survivors who found refuge in Latin America. Ms. Chavarria traces the history of Latin American nations which served as refuge for European Jews before, during and after the war. With the Nazi seizure of power in Germany, as the search for refuge intensified, Latin American governments officially permitted only about 84,000 Jewish refugees to immigrate between 1933 and 1945, less than half the number admitted during the previous fifteen years. Others entered these countries through illegal channels. Ms. Chavarria shares dramatic stories of how specific countries provided refuge and recovery.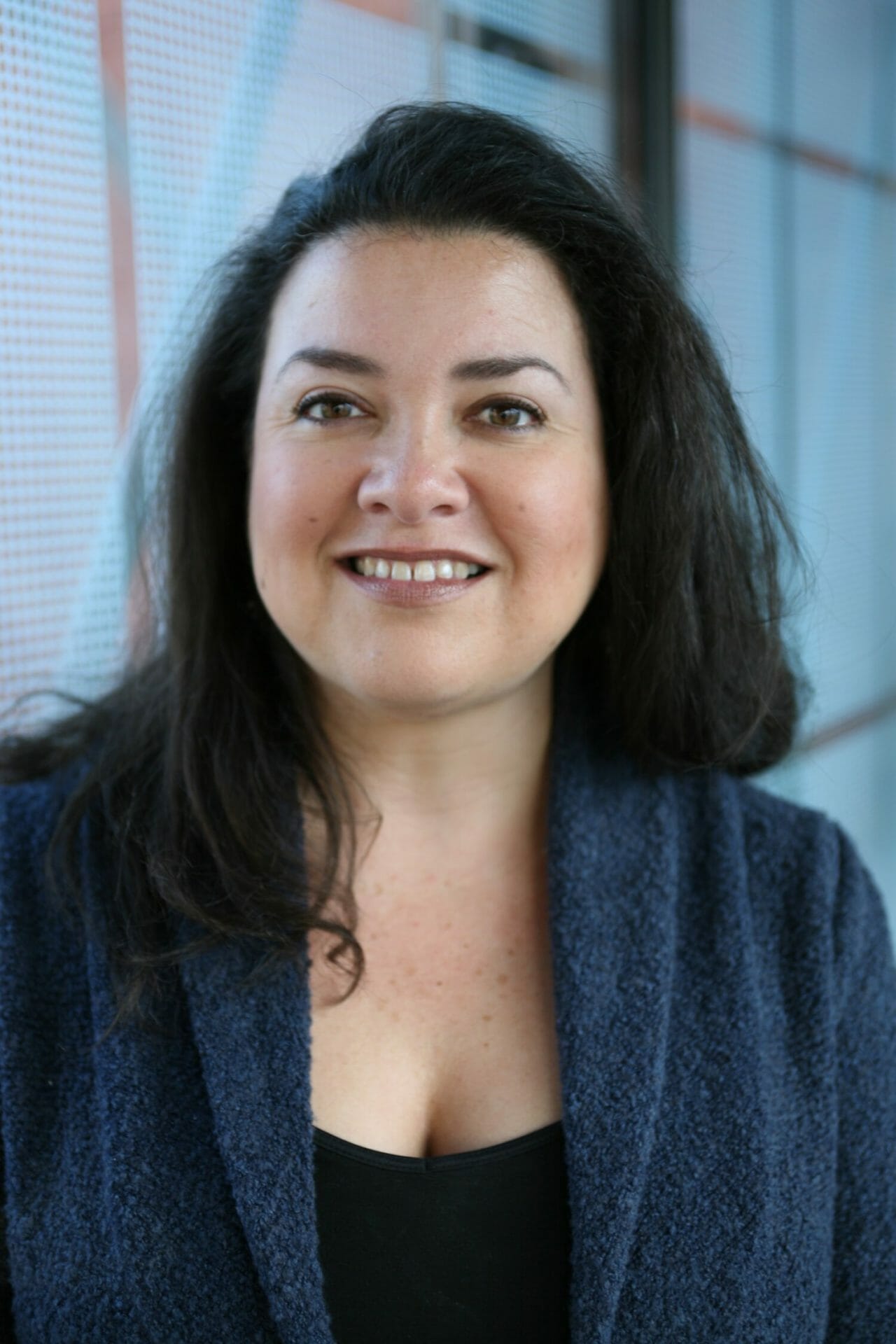 Presented by Christina Chavarria
Christina Chavarría is a Program Coordinator in the Levine Institute for Holocaust Education at the United States Holocaust Memorial Museum (USHMM), where she has worked since December 2006. She has represented the Museum in the US, Europe, Latin America, Israel, and Japan. She holds a BA and MA in comparative literature from the University of Dallas. Her interests lie in Holocaust literature, engaging new audiences and partners, and studying and disseminating information on the impact and history of the Holocaust in the Ibero-American world. Christina is currently working on AP US History lessons as part of the Americans and the Holocaust initiative and is running the Conference for Holocaust Education Centers that brings education staff from Holocaust organizations to the USHMM every two years. Prior to coming to Washington, DC, she served as Director of Education at Holocaust Museum Houston.
When: October 19, 2022 at 7 PM Eastern
Register Below for the Webinar: