VIRTUAL TOUR OF AUSCHWITZ:
A certified Auschwitz educator takes you on a virtual tour using current and historical aerial views, news footage and photos. He opens a dialogue for questions and discussion in real time, using cutting-edge technology.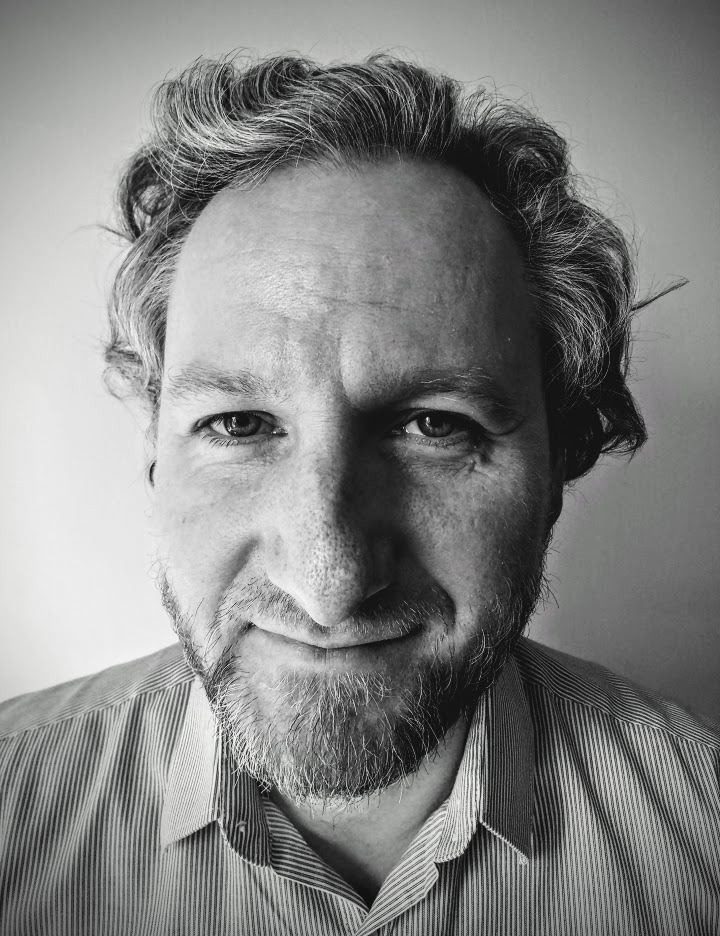 PRESENTED BY JERZY WOCJIK
Jerzy Wójcik was born in Oswiecim town (Auschwitz), Poland, and is a graduate of International Relations at the Faculty of Political and International Studies, and of postgraduate studies on the Middle and Far East at the Jagiellonian University in Krakow. He holds a PhD in the field of political science at the Jagiellonian University in Krakow. Jerzy is a recipient of a scholarship from Florentyna Kogutowska Fund at the Jagiellonian University and a scholarship from the State of Israel for an 9-month research fellowship at the Tel Aviv University. Jerzy works with several organizations and institutions in Poland, among others, the Auschwitz-Birkenau State Museum and Center for Holocaust Studies in Krakow, Center for International Relations in Warsaw, and the European Association of Israel Studies. He runs the Holocaust Memorial Partnership.
When: August 31, 2022 at 12 PM Eastern
Register by: August 26, 2022
Registrations for this webinar are closed.