Dr. Miriam Klein Kassenoff, a Holocaust survivor and the director of the Holocaust Education Teacher Institute at the University of Miami, shares powerful stories of women who resisted Nazi occupation, guided their families to safety or, ultimately, sacrificed themselves for the safety of others. She presents a different picture of individuals during the Holocaust from that of persecuted Jewish women who were victims to one of courageous resistance fighters who were mothers and sisters, often the only harbingers of hope.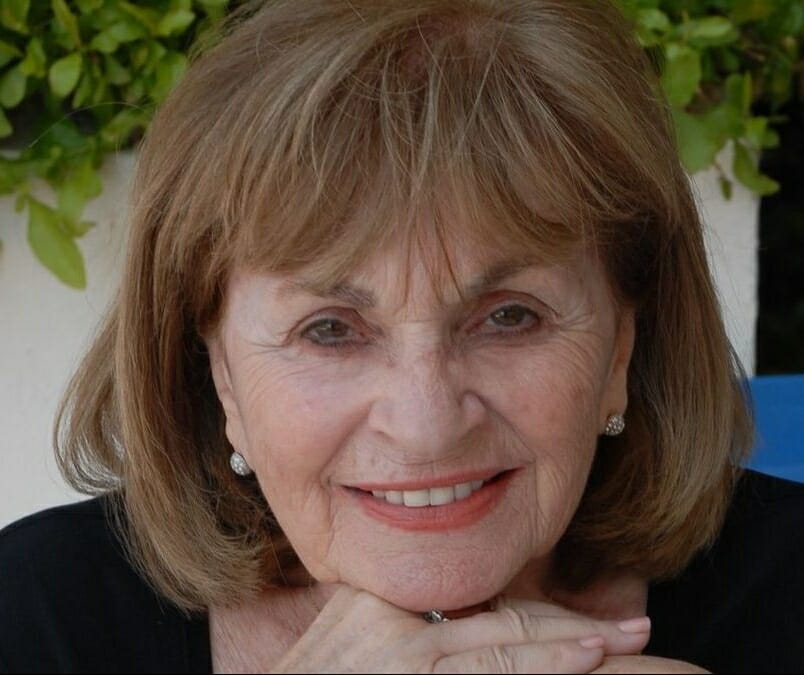 PRESENTED BY DR. MIRIAM KLEIN KASSENOFF
Miriam Klein Kassenoff fled Nazi Europe, Kosice Slovakia, as a small child in 1941, along with her parents and infant brother Dr. Klein Kassenoff has studied at Yad Vashem, the International Center for Holocaust Studies in Jerusalem, Israel,. Dr. Klein Kassenoff is the Education Chairperson at the Holocaust Memorial, Greater Miami Jewish Federation in Miami Beach, Florida, the Director of the Summer Teacher Institute on Holocaust Studies through the University of Miami's School of Education, and is presently an instructor with The Melton School of Judaic Studies teaching "Reflections on the Holocaust Through Diaries and Memoirs"
Dr. Klein Kassenoff is the Education Specialist for Holocaust Studies for Miami-Dade County Public Schools and an appointee to the Florida Education Commissioner's Task Force.
She is a frequent speaker and presenter on Holocaust Education at conferences and workshops nationwide. She recently was chosen as one of the Outstanding Pioneer Women in Miami-Dade County for her work in Holocaust education and was given The Professional Educator of the Year Award in May, 2008. In May 2010, Miriam was awarded the Florida Holocaust Museum Holocaust Educator of the Year in Tampa Florida . In March 2011, Miriam was honored by the Miami Dade Women's History Coalition as a 2011 Woman of Impact Award. Presently as of 2014, Miriam is working on the film "TREBLINKA" in cooperation with Dr Michael Berenbaum and PBS/ WLRN Miami as an Education Consultant and was chosen in 2013 to attend a special seminar at the new Jewish Museum in Warsaw. Poland.
When: November 29, 2022 at 7 PM Eastern
Registrations for this event are now closed.